The protection and stability of a company after suffering some type of damage are two important factors for each entrepreneur. A company is exposed to many risks on a frequent basis and this endangers its future. The appropriate thing would be to define a list of these possible risks in detail and set up a multi-risk insurance tailored to the needs of the company.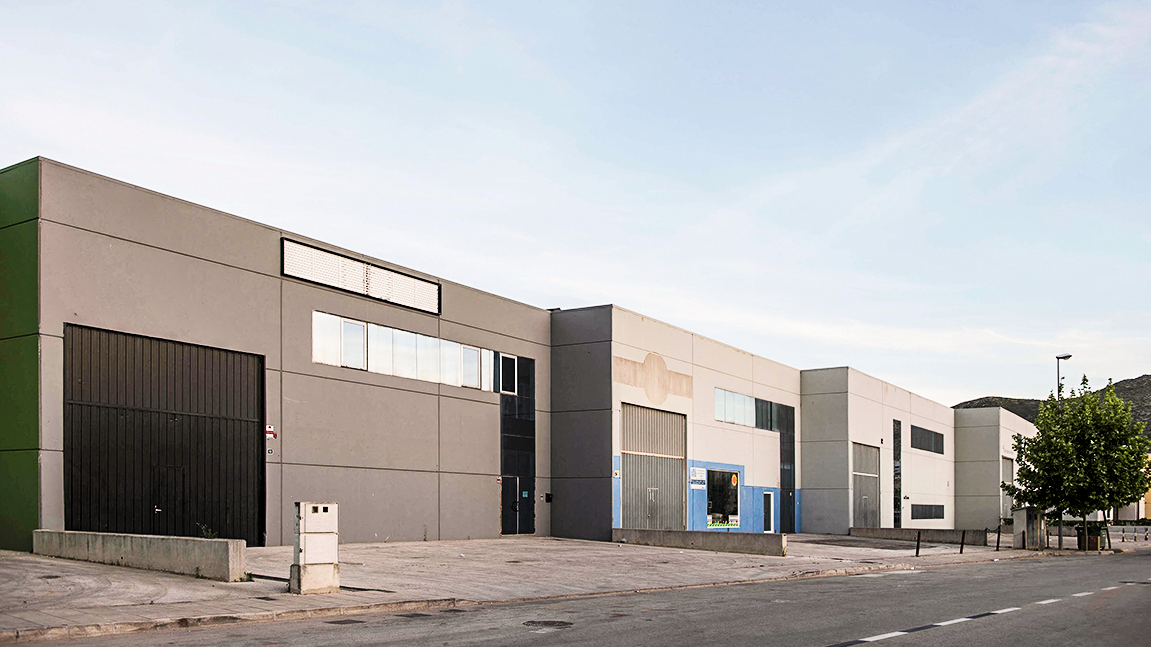 Among all the coverages that could be included in the companies multi-risk insurance policy, the following are the most frequent:
First of all, we must differentiate the type of business we are looking at. We can be talking about a shop, an industrial warehouse, a building company, transport, workshops, self-employed workers, etc. Beyond this distinction we find the following coverages:
Fire, explosion and lightning
This coverage guarantees the repair or replacement of materials or goods that suffered damages by any of these three causes.
Water
With this coverage, the company will be protected against material damage caused by water due to broken pipes, water leaks, spills, etc.
Weather
Sometimes a storm can cause significant damage to a property. This coverage guarantees you repair of any damage caused by weather.
Glass breakage
Being probably the most fragile structural elements in a building, the possibility of breakage in case of accident or external impact is high.
Robbery and damage due to theft
In this way we can ensure not only the merchandise but as well the furniture or equipment. It also covers robbery of money.
Electrical accidents
Whether caused by a simple breakdown, a short circuit, a power surge or even due to lightning, the electrical installation of a property can be damaged.
Equipment breakdown
This coverage is in charge of protecting machinery and equipment either by breakdown during its use or by transport to the company's facilities.
Damage or loss of merchandise
Whether due to handling or breakage of shelves or other storage problems, goods may be damaged or even become unusable.
Civil liability
The company's own activity may generate incidents and claims that put the company's assets at risk for which we must take responsibility for compensation.
Loss of profits
By contracting this coverage we ensure the tranquillity of the organization in case of a financial loss due to an accident with coverage or unpaid rent.