MULTI-RISK BUSINESS
We offer you the best and widest protection for your business, regardless of the type and size of the business. In this way you can protect the assets of your company with a tailor made multi-risk insurance portfolio in which you are the one that configures the degree of coverage. Companies are exposed to a multitude of risks that endanger the day to day business. Together with you we analyse the relevant characteristics of your company to determine and configure the insurance that covers all your needs, from more basic coverages like fire, flooding or theft to specific coverage of business activities at your demand.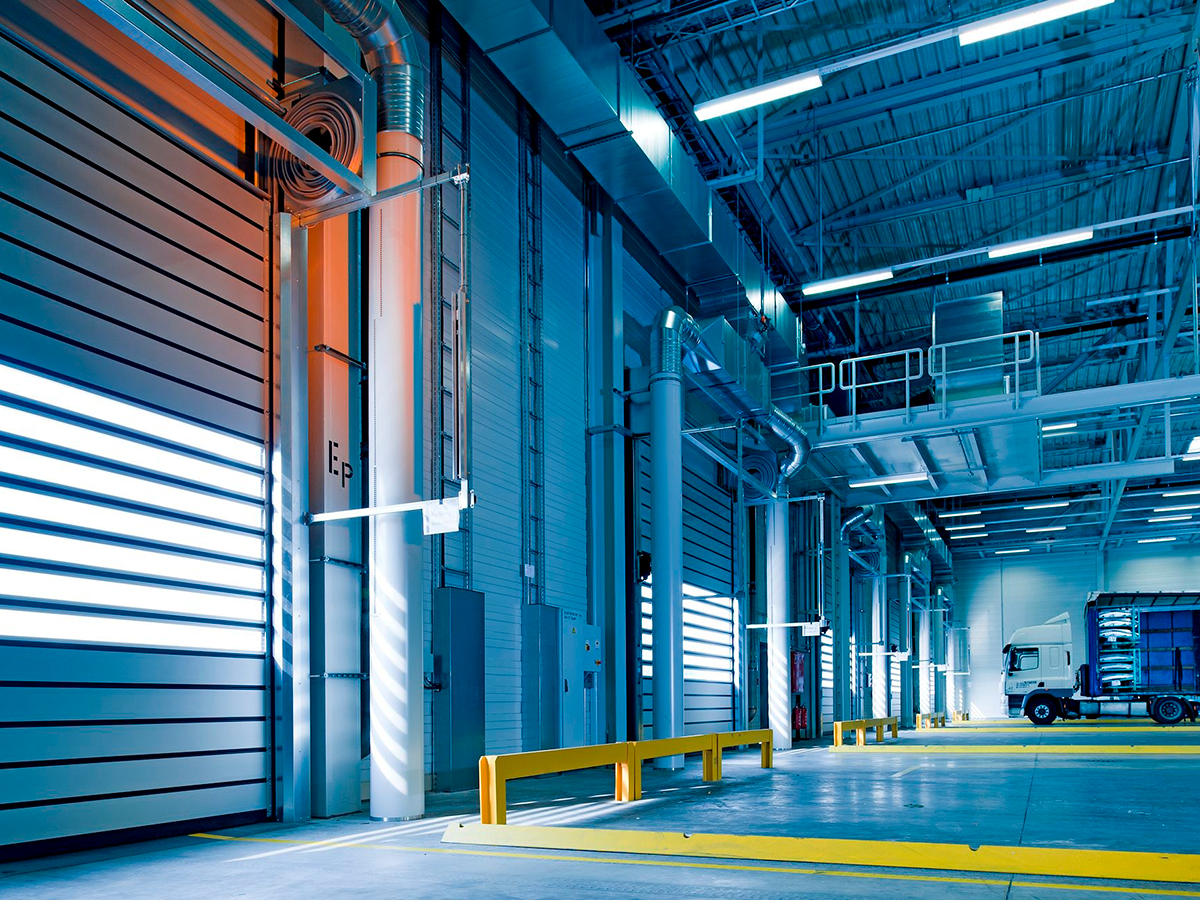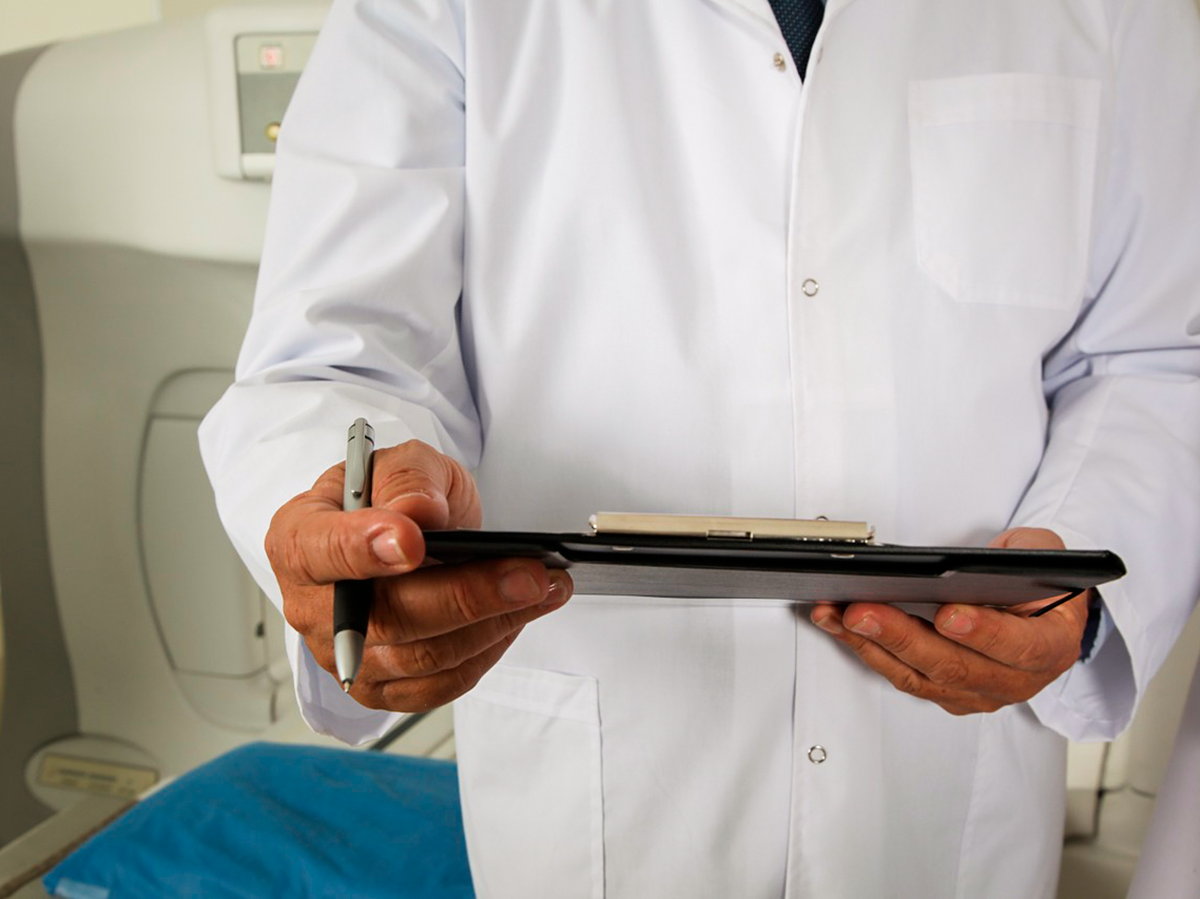 COLLECTIVE SANITARY
Your employees form the capital of your company. So getting a high degree of motivation is fundamental for the productivity and the good future of your company. Medical coverage can be a determining factor in the construction of the bond and the loyalty that employees develop towards the organization. Because of that, a collective health insurance can play a fundamental role in the relationship with them. When you can guarantee them a wide coverage of medical assistance to give them more security, this will result in less loss of working hours and interesting fiscal advantages for your company.
COLLECTIVE LIFE
Providing your employees security is one of the best investments a company can make. Whether it is 100% of workers or just a specific sector, our life insurance for the collectivity of workers offers a social benefit that will be of great value to them and to their families. This strengthens the company-employees relationship, getting a better work climate and higher productivity for the company. By following a simple procedure in both hiring and management, you can also deduct the premium on corporate tax.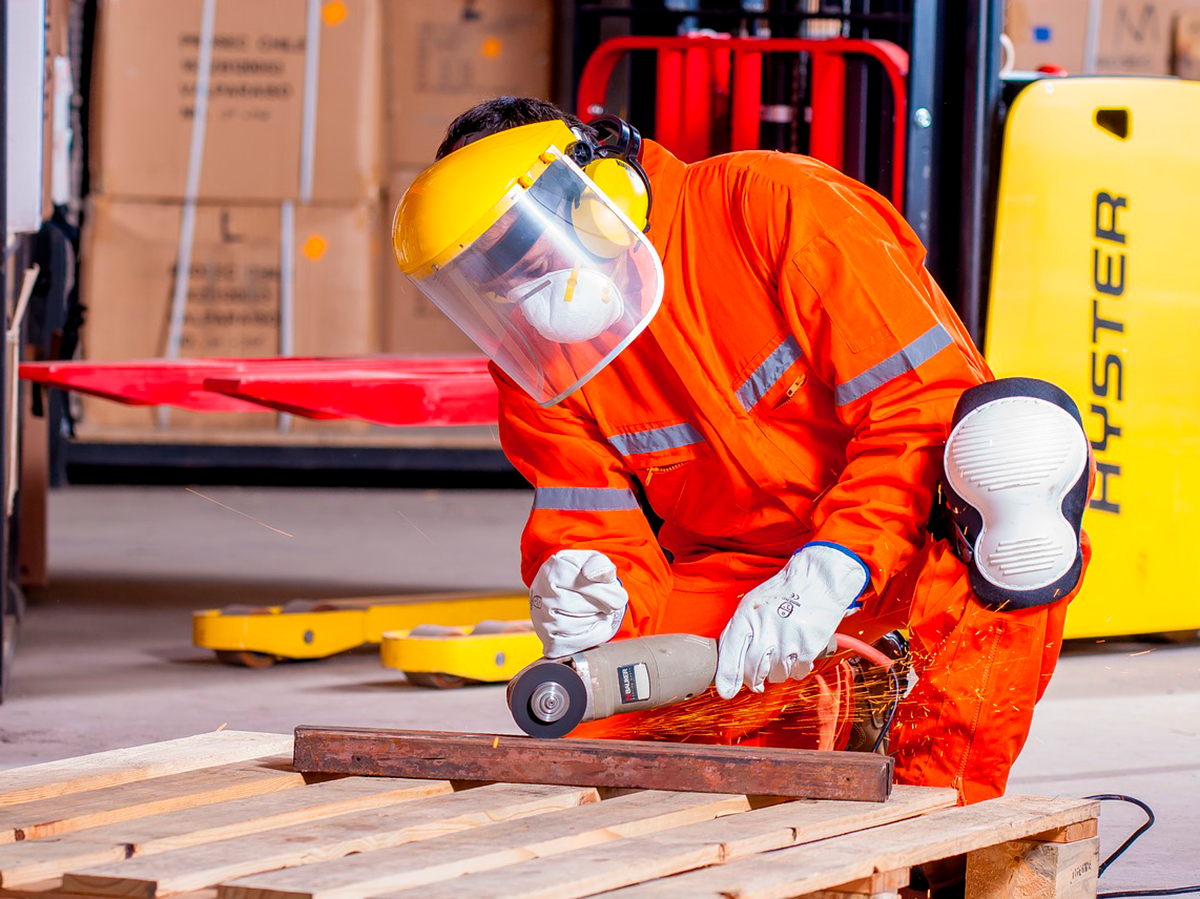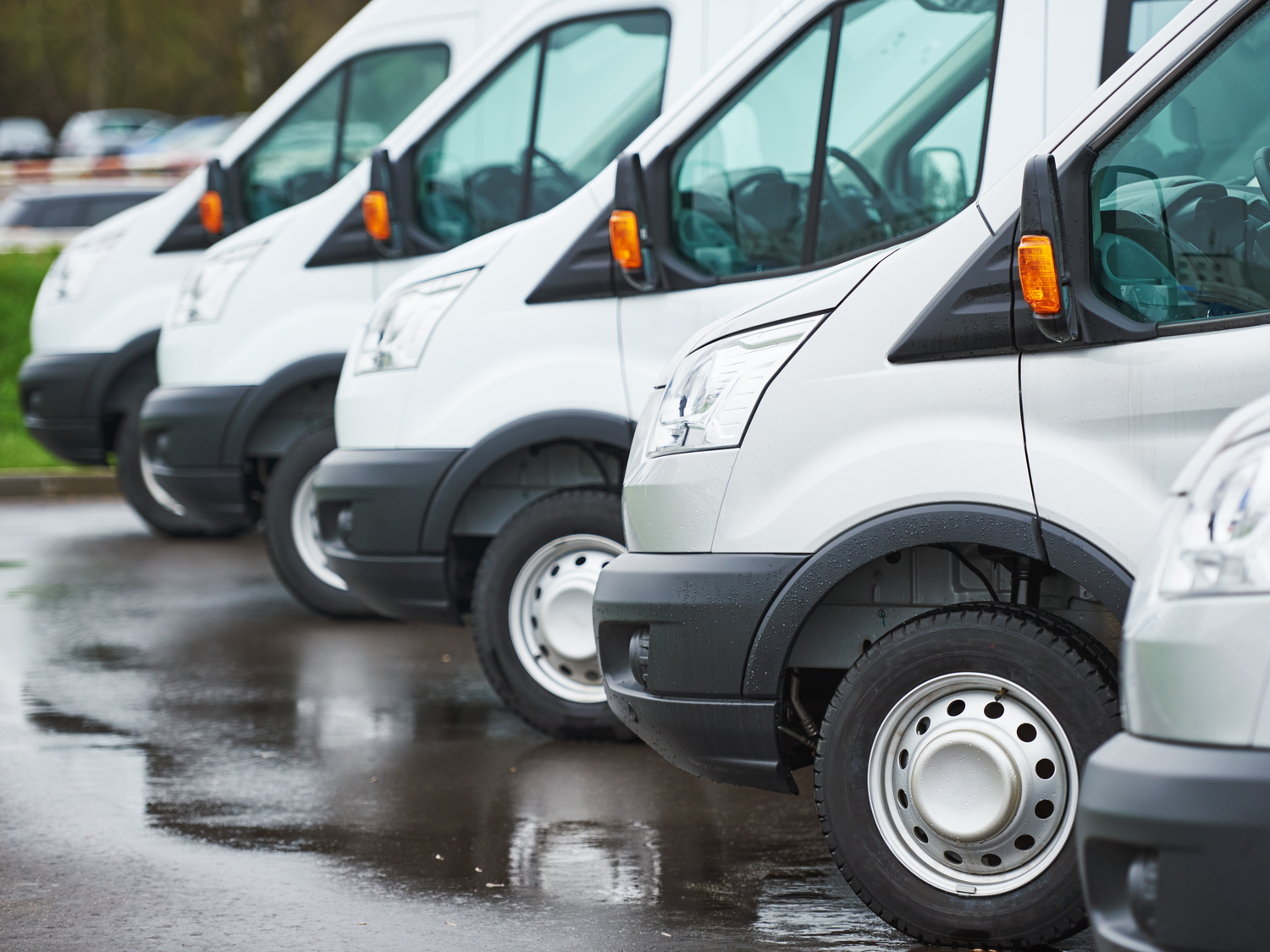 FLEET OF VEHICLES
We also can provide you with a tailor made solution for your fleet of vehicles in which we will adjust the configuration of your insurance based on the number and types of vehicles you own. In the chain of actions that conform the optimal service to the customer, maintaining the fleet of vehicles in perfect condition and having the best insurance with respect to anything unforeseen or accident is fundamental for the correct operation of your business. At Costa TopSegur we offer you the complete management of your fleet insurance that best suits your company and obtain the best coverage and prices.
CIVIL LIABILITY
The day to day business of the company consists of actions and movements with suppliers, customers, media, etc. In the course of these, incidental claims may occur that oblige your company to pay compensations to third parties for damages. For this type of situations, Costa TopSegur offers the civil liability insurance that will protect the assets of your company when this type of situations occur, independent of whether we are dealing with physical, material or only economic damages.