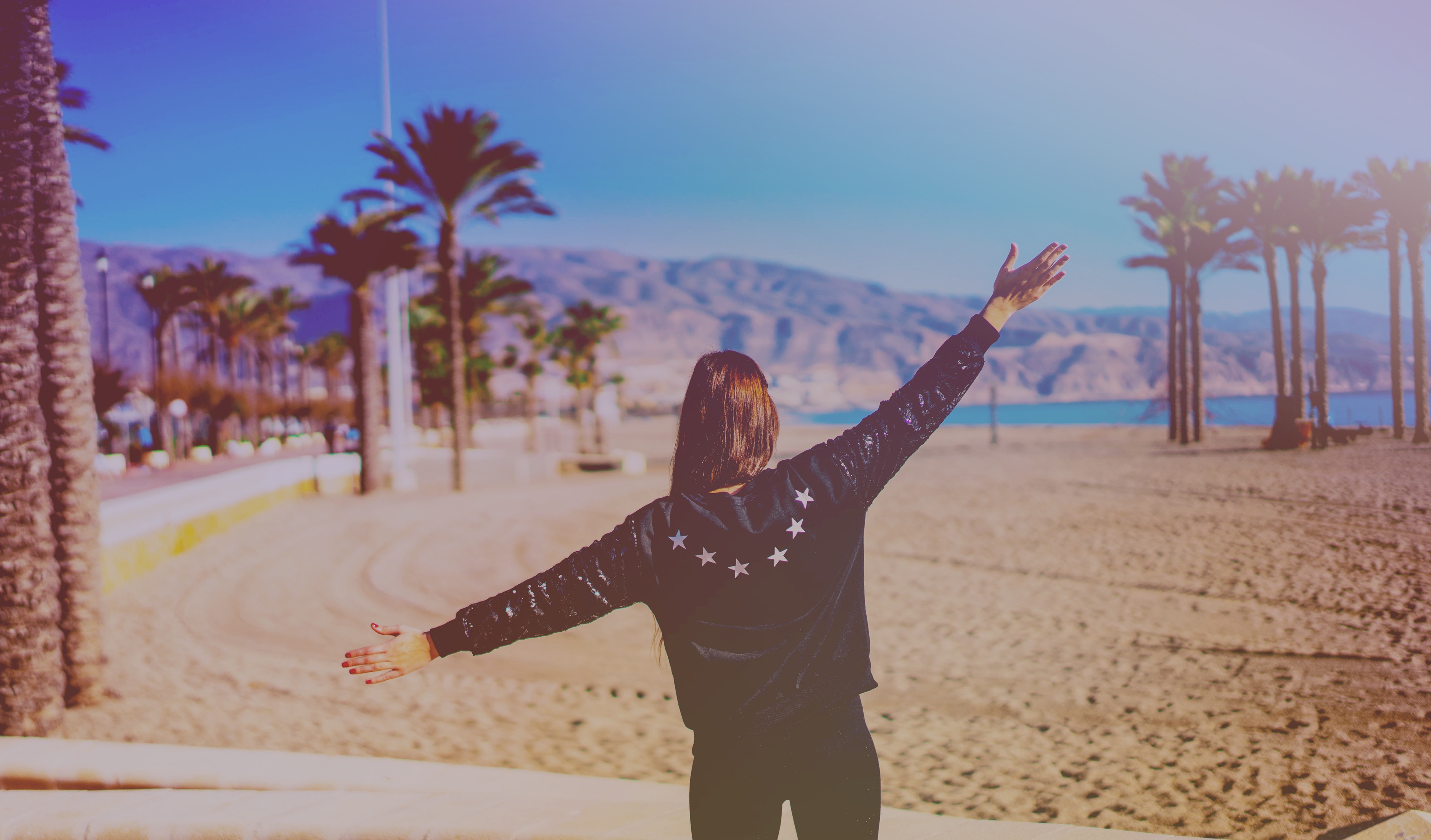 Costa TopSegur has an independent position towards the insurance companies. This gives us the possibility to offer tailor made solutions satisfying the real needs of our clients. Our personalized service focuses on the safety of your possessions.
We work with a careful selection of the best appreciated insurance companies in the sector. Due to our wide experience, we first analyse your needs and then we choose the best suited insurance company for you, in such a way that are assured to have the best product on the market.
Part of our service is a yearly review of the insurance policies to be renewed. And if necessary or wished for, we look for another insurance company that even better meets your needs. Thus we avoid surprises and protect the interests of our clients.
The best appreciation a client can give us, is staying with us year by year, increasing and expanding their insurance policies in both the professional and personal fields. Many clients have become integral customers, as they have experienced that choosing the best quality and the best service on their insurance has not been at odds with the best price. Let us prove it to you!