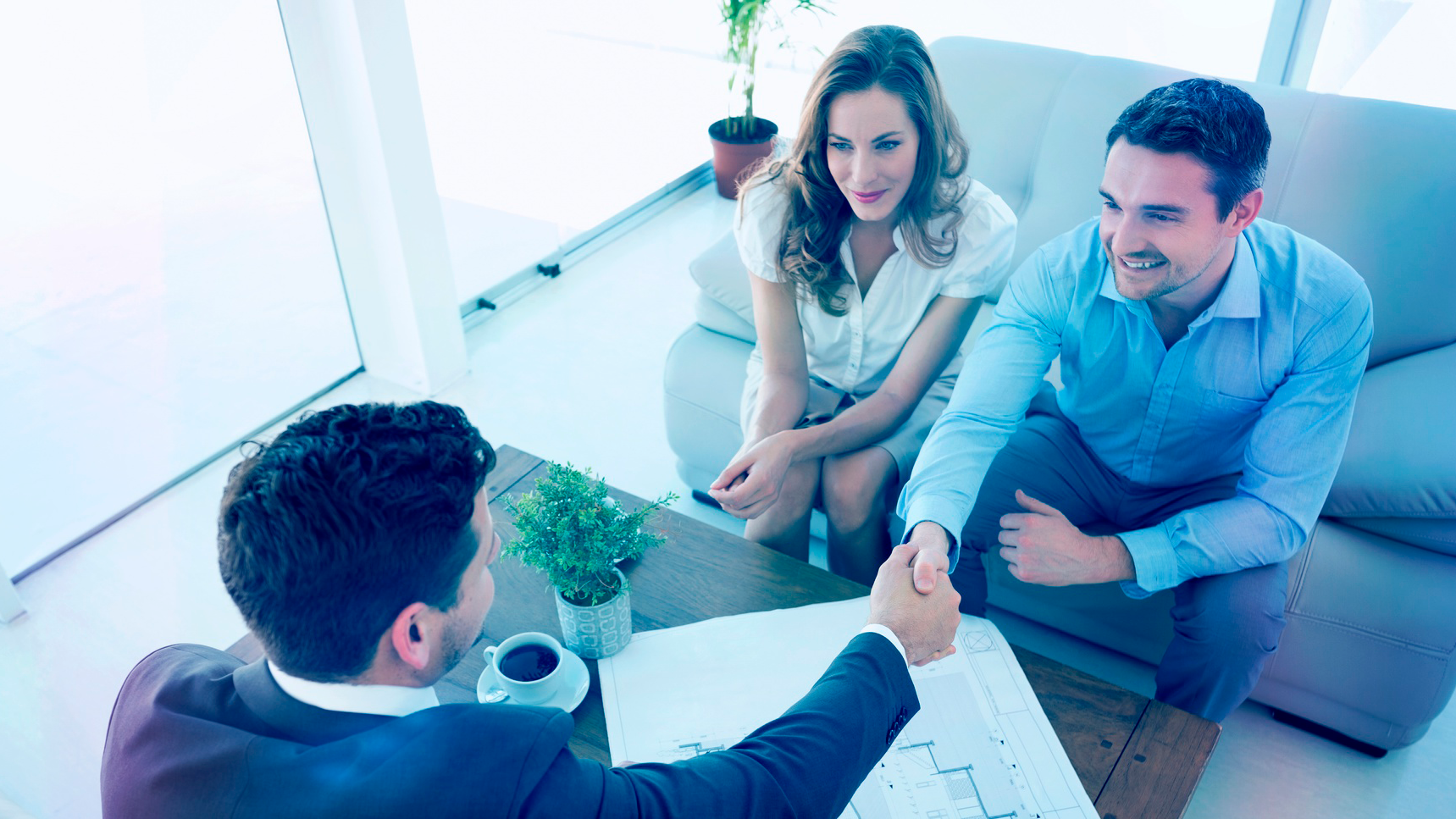 PENSION PLAN
Have you ever thought about how you want your retirement to be? In a system where the private pension plan is likely to become increasingly important in relation to the public pension plan, Costa TopSegur advises you on how to build a safe and reliable capital for your future. The experts in the sector are convinced that the right moment to start a pension plan is the moment one starts working. They also say that the best way to start a pension plan is through an independent adviser, since he will be able to offer the products of various companies and will advise in a more detailed and personal way.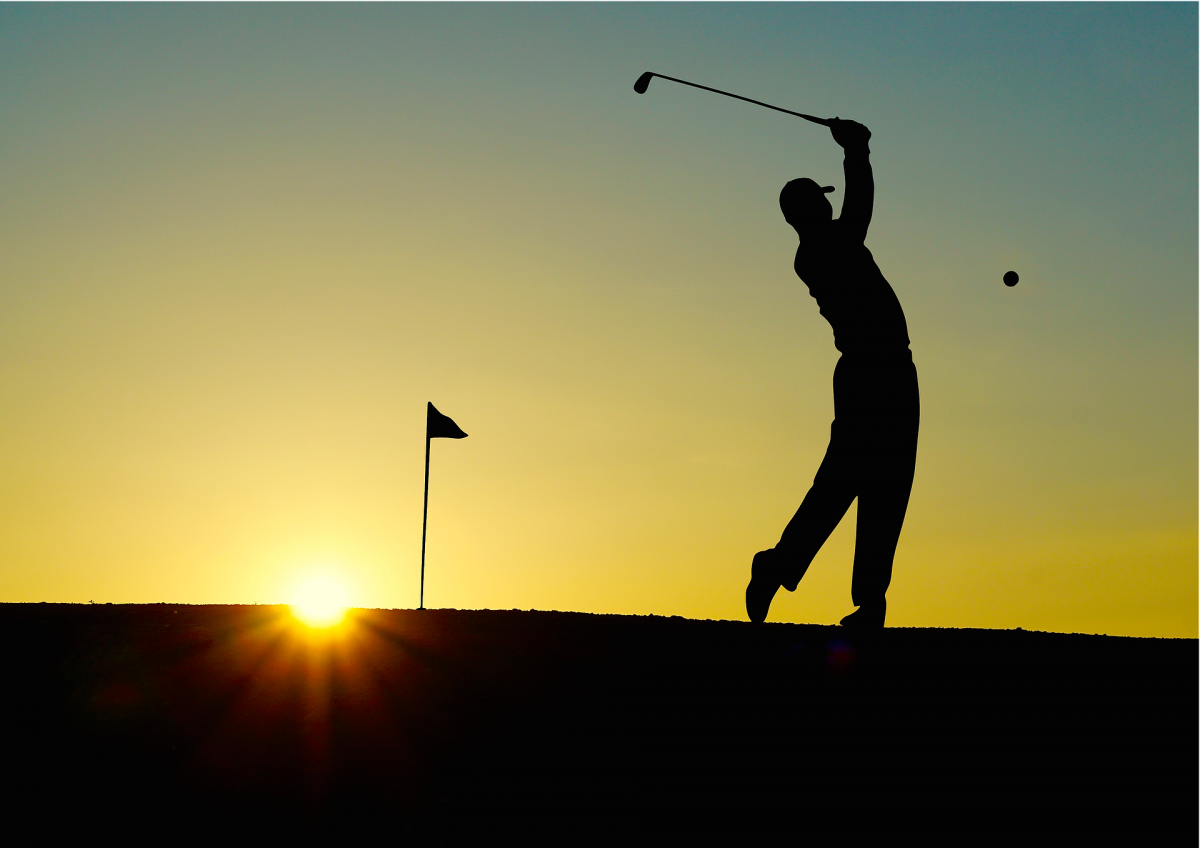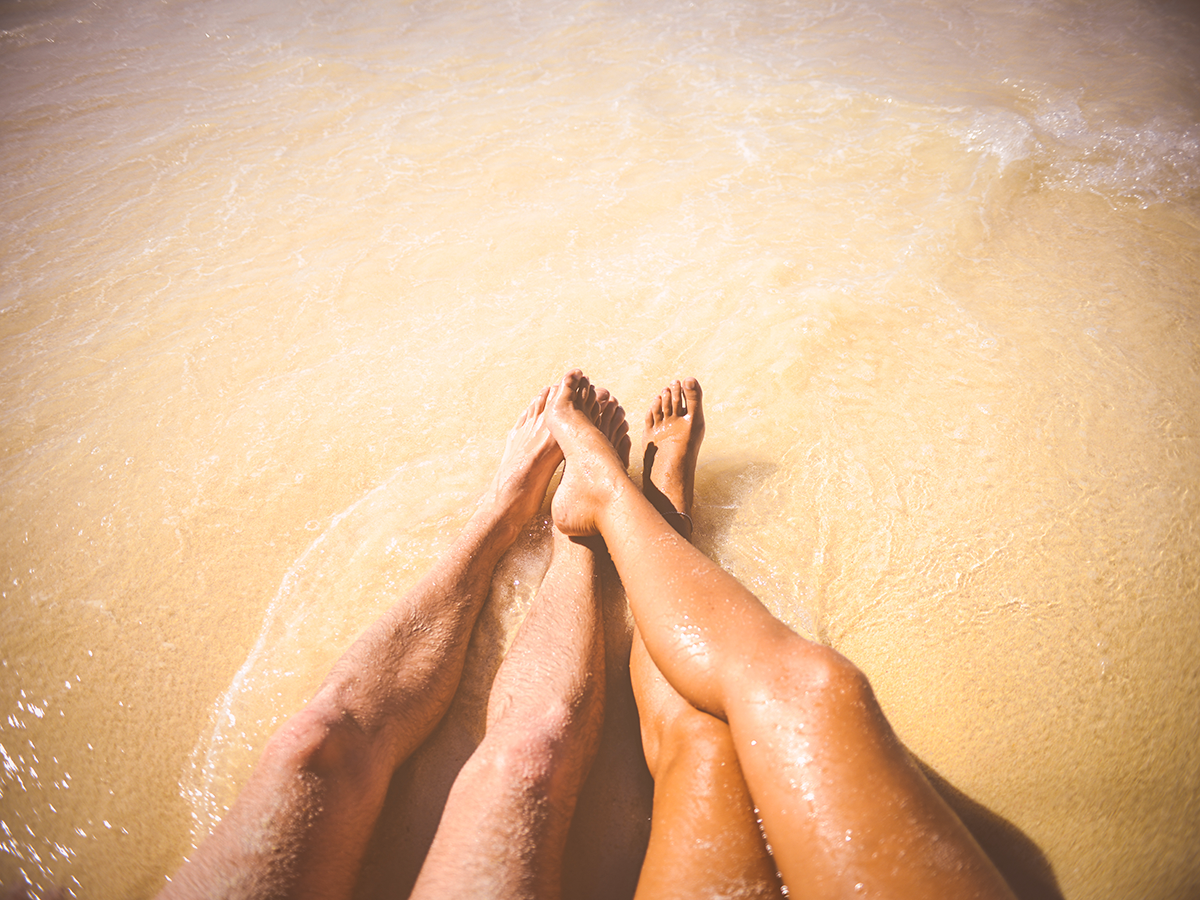 SAVINGS PLAN
In a work environment with a certain level of uncertainty, we must be prepared to face any adverse situation regarding economics. With the purchase of a savings plan you can build a short, medium or long term economic capital, adapted to the periodic contributions that best suit you and with the possibility of making extra contributions whenever you want. Our philosophy is based on the combination of attention and a totally personalized management working with the best products of the leading insurance companies in the market.
INVESTMENT FUNDS
Your economic capital can bring you great profitability and we advise you on which procedure to choose to realize it. If you want to see your savings grow and exploit all the potential that your economic assets can offer you with the minimum risk, at Costa TopSegur we advise you on the products that best fit your needs. We take care of adding value to your money with a transparent, personal and trustworthy management so you can relax and will be able to control your capital at all times.