Arguments between owner and tenant are a common situation due to unforeseen situations that affect the property and one of the parties has the responsibility of taking charge of the costs. To clarify how some of these issues work in Spain, we have made a brief classification where we analyse some of the scenarios that may arise: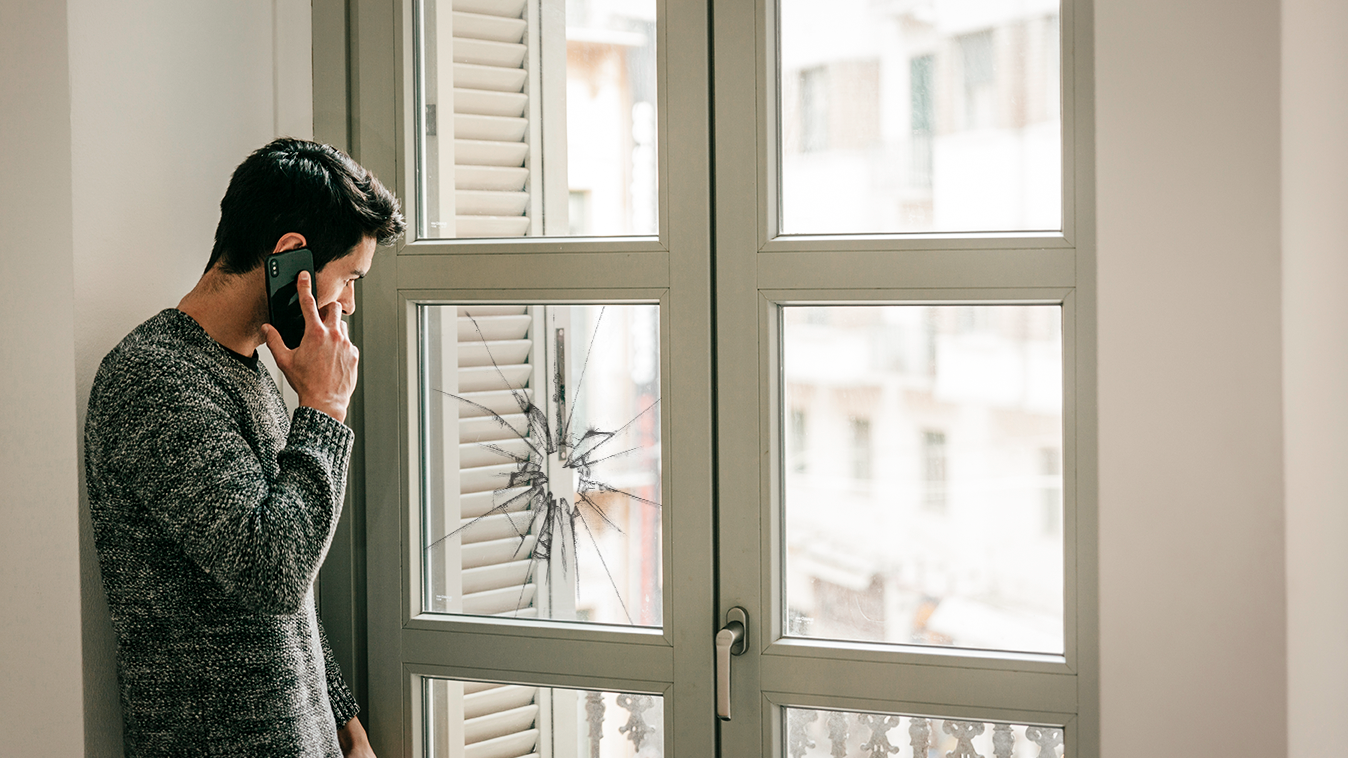 Household appliance failure
If not specified otherwise in the rental contract, the owner will be responsible for the repair or replacement of appliances like the washing machine, refrigerator, dishwasher, oven, etc. if the failure has been caused by using the appliance. In case a misuse of the appliance is detected by the owner, the tenant will be the one who must assume the responsibility for the repair or compensation to the owner.
Failure in construction elements
The most frequent discussions are about the rupture of pipes, walls, floors, roof, locks, etc. In these cases, the owner must take care of the damage, if these incidents are clearly beyond the responsibility of the tenant.
Breakage of glass
In this situation we can distinguish two cases: first the breakage of glass is due to an action of the tenant, or second: it is due to external causes such as sudden changes in temperature, direct exposure to sunlight etc. In this last case, it will be the owner who must take responsibility, unlike in the first case, where the tenant will be responsible.
Fire
Although at first it is the insurance of the owner who takes charge, if the cause of the fire is due to a reckless act of the tenant, this is the person who will have to compensate the owner.
Robbery
In case of a rental house it is most common that the policy of the owner does not cover any movable objects, this means that if the tenant's gets robbed in the property, in no case the owner should take charge of it. Therefore, it is increasingly common for the tenant to contract a specific home insurance that covers this type of property.