We are a dynamic customer-focused insurance broker in the centre of Dénia, looking after the insurance needs of local and foreign residents alike.
Come and see us!
Our friendly team offers a professional, personalised and confidential service to help you select a cost effective insurance cover that will suit your real requirements, explained to you in a language that you can understand. And in the event of a claim, rest assured that we will handle it promptly and efficiently on your behalf, to secure a fair and satisfactory result.
We offer you insurance alternatives that you can trust because, with your best interest in mind, we only work with leading and respected insurance companies that combine quality with solvency.
In addition to insurance, we can advise you on how to make your savings grow safely, meeting your return expectations.
Join our long list of clients which include individuals from all walks of life, urbanizations, small businesses, schools and restaurants. They have chosen Costa TopSegur as their broker because they know that, for us, the client comes first.
In matters of insurance and savings, your peace of mind and your satisfaction is what really drive us – contact us and let us prove it to you.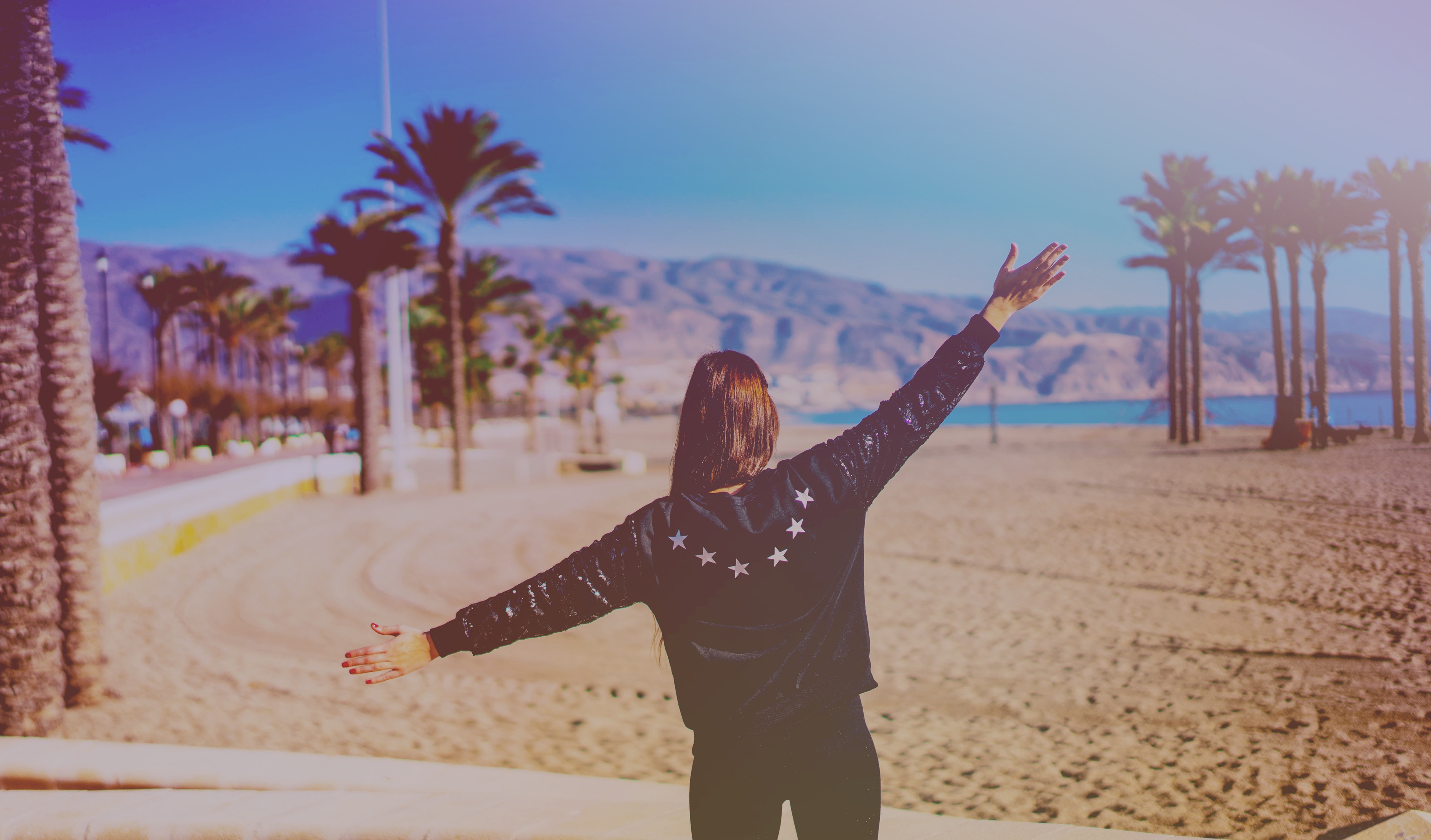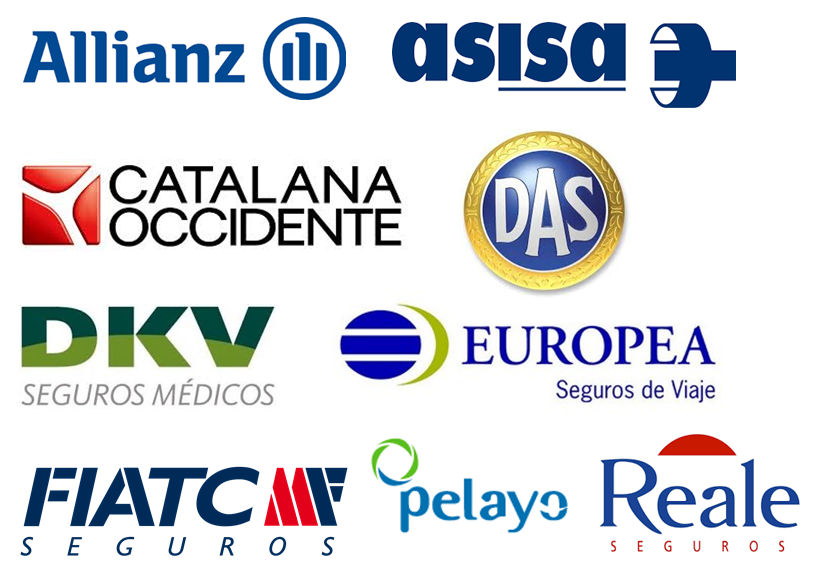 For you, PERSONALLY
Medical
Home
Urbanizations and apartment blocks
Motor
Leisure boats
Life
Funeral expenses
Legal expenses
Savings and pension plans
For BUSINESSES
Small Business
Shops and restaurants
Schools